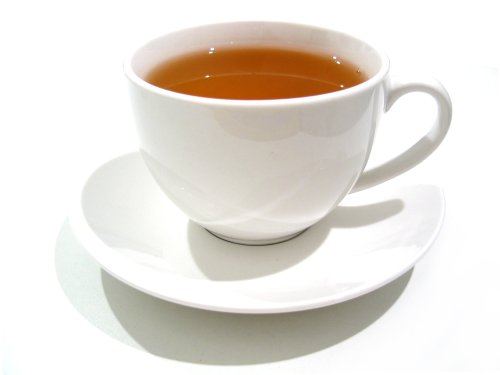 Tuesday November 27, 2007
If the opposite of having the blues is having the…oranges…or the yellows, it's safe to say I have a big ol' case of the sunny-day-tea-house oranges. I just spent the afternoon writing and lounging in a comfortable bean bag chair in a quaint tea house here in Kingsville, Texas. My batteries are officially charged. I've been here since Friday because I have been waiting for a package that my friend sent from New Jersey. The package came today so I'll be rolling off tomorrow morning.
Surprising quote of the day: This afternoon a woman warned me of town nearby that had a large Vietnamese population. She said, "You know, you walk into some of those restaurants over there and you'll wanna walk right out because they're filled with Vietcong."
I'll be putting up a post about my time in Kingsville soon.
I hope everyone is doing well, two months until my sister's wedding down in Costa Rica,
Andrew